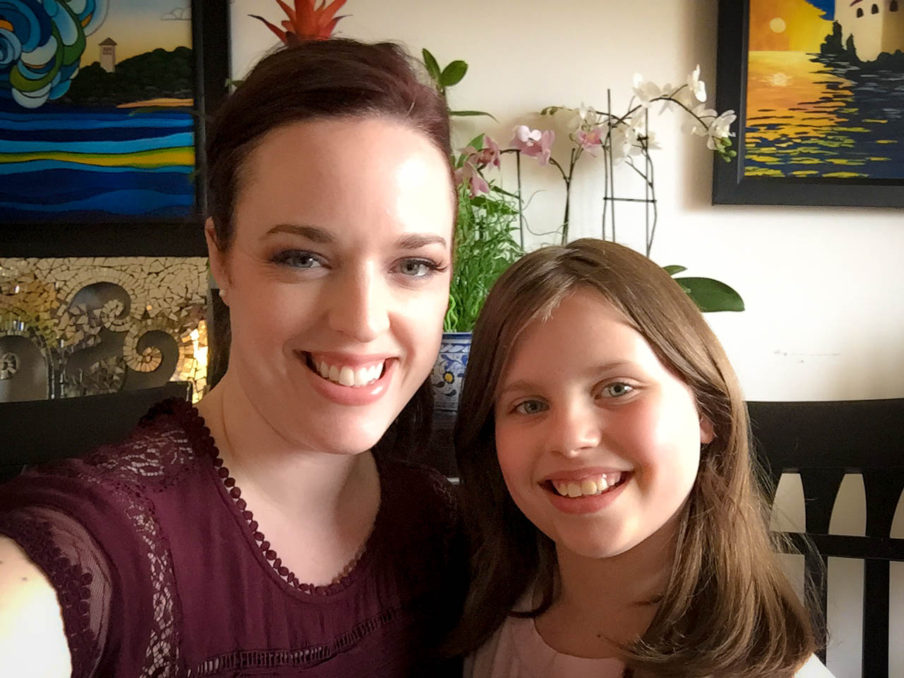 VLOG Interview with Alex
I have something special for you all: my daughter Alex joined me for this weeks' video blog!
In Alien Revelation I move the entire MacLeod family to another planet, so I wanted to get her opinion on moving to a vastly different culture. Moving our family from America to Italy wasn't exactly like moving to another planet, but it's the closest comparison we have and one that I drew from when writing this novel.
She definitely had unique insights and was able to relate to Oliver's side of the story.
Click the link to hear our short conversation!
If you'd like to read Conall, Onalee, Brogan, and Oliver's story, you can find it here on Amazon in ebook, paperback, and audiobook!