Shipmates: An Arathian Universe Novella
The planet of Aeonas isn't what it used to be. Since the Arathians arrived with their replicator technology, the colonists aren't just surviving: they're living. Without the constant fear of starvation, they have time for other things, such as hobbies, or perhaps… pursuing the people they love.
Ian doesn't remember his life on Earth. He was brought to Aeonas as a young child, and has lived there ever since. As a freediver, he has dedicated his life to providing food for the colonists. But it's amazing what a person can focus on when their every thought isn't about starvation, and lately, his thoughts are on two people in particular. Two people who bring out his dominant side.
Bilal is an Arathian on assignment to Aeonas. He's there to do his job and help the Earthers, not to lust after them. But lately, he can't help that his thoughts have turned more lascivious than platonic.
Lauren's had a difficult time adjusting to her new life. She misses Miami; she misses her job, her home… her sense of self. Since surviving a plane crash and arriving on Aeonas, she's been out of her element, awkward, and unsure. There's little she's certain of, except that there are two men who frequent her fantasies.
They were never meant to stay on Aeonas indefinitely.
Now that Arath is safe, ships are being sent to transport colonists who wish to move to the more-advanced planet. Just when the trio finds each other, a monumental decision may tear them apart. Go or stay? It's a choice that will set the course for the rest of their lives.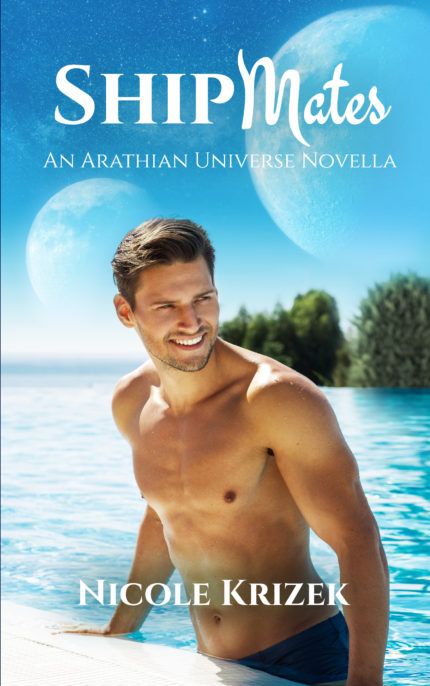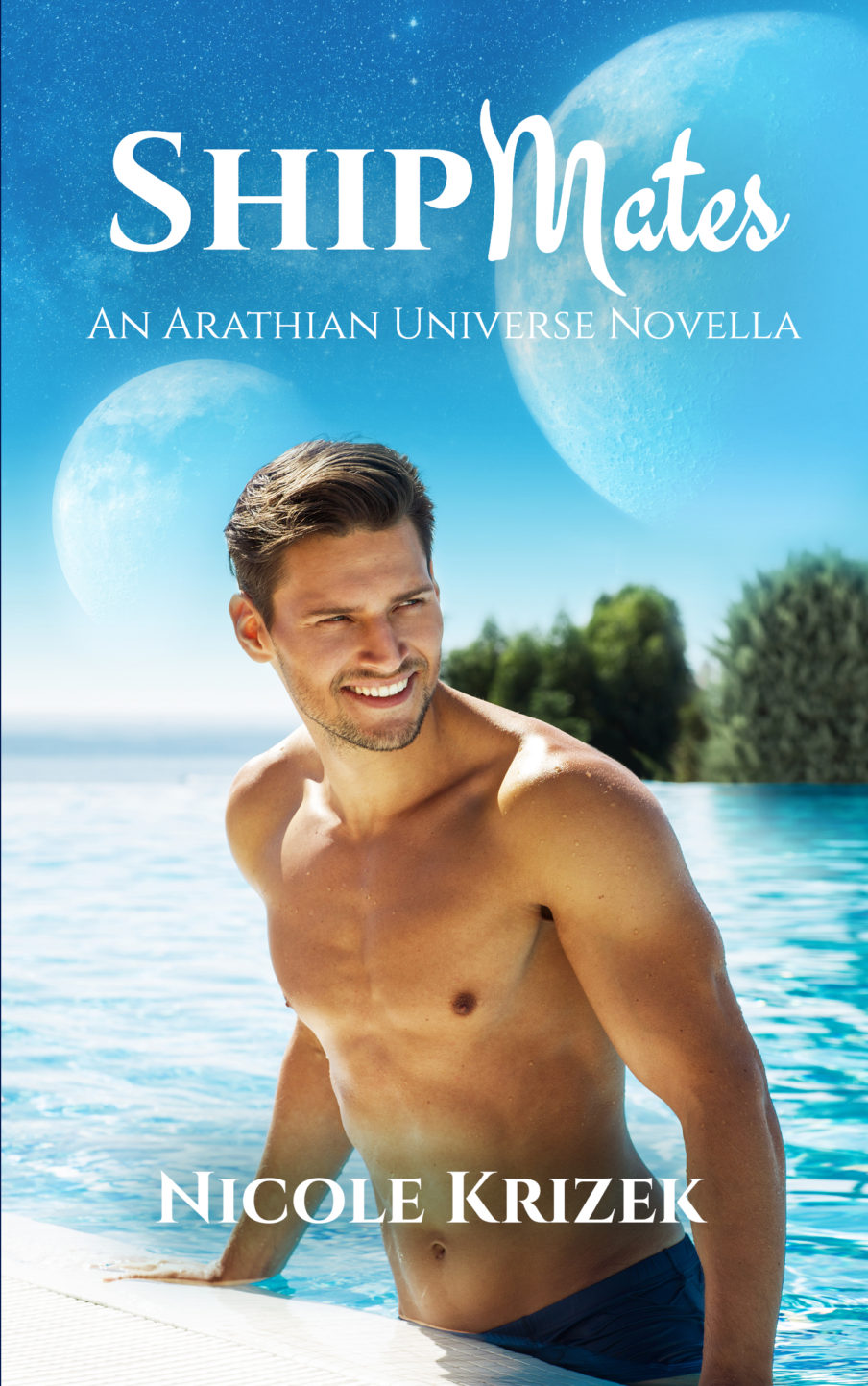 Buy eBook
Release Date: January 9, 2018
Published by: CreateSpace Independent Publishing Platform
Language: English
Page count: 91