Alien Savior: The Arathians, Book 1
This is the 3rd edition of Alien Savior—COMPLETELY rewritten, with an additional bonus chapter!
"This can't be happening… this CAN'T be happening!"
The mantra Lacy repeats in her mind doesn't change the fact that her life is crashing down around her. Kidnapped from Earth, she finds herself standing on an auction block on a distant planet, facing down the scum of the universe.
"Keep struggling," the auctioneer encourages Lacy. "They love it when their prey puts up a good fight."
Kor and Ty are a mated Arathian pair who've come to Vox seeking otherworlders in the hopes of saving their people. They didn't expect to find a rare Earther female up for auction, nor did they anticipate the overwhelming instinct they'd feel to protect her at all costs.
As the trio attempts to save the Arathians from extinction, they discover that it's actually Earth facing imminent danger…
Warning: Contains HOT explicit sex with multiple partners, bisexuality and homosexuality. M/F, M/M, and M/M/F.
All emotions were invoked and the sex was hot!
Kindle Customer
I absolutely loved this book! The characters were well developed and the story line both interesting and fast paced. The sex scenes left nothing to be desired. Can't wait to read more of this author.

Kindle Customer
I enjoyed the way Nicole wrote this first book in the series. Even though the relationships are not commonly accepted, the way she presented them was sexy, respectful and believable. And the sex scenes were HOT and tactful. Looking forward to the second book in the series!

Kindle Customer
Audiobook Sample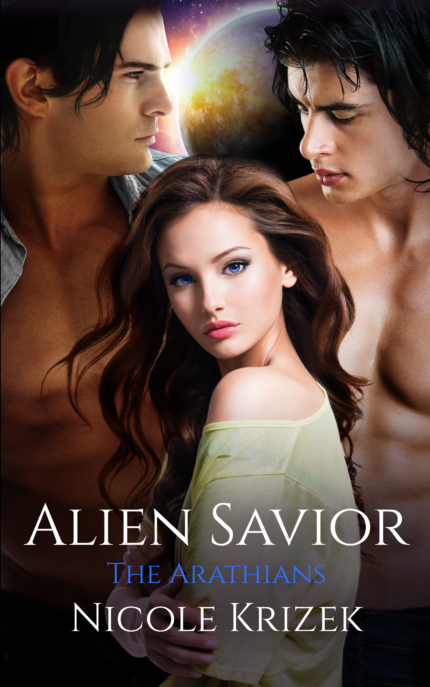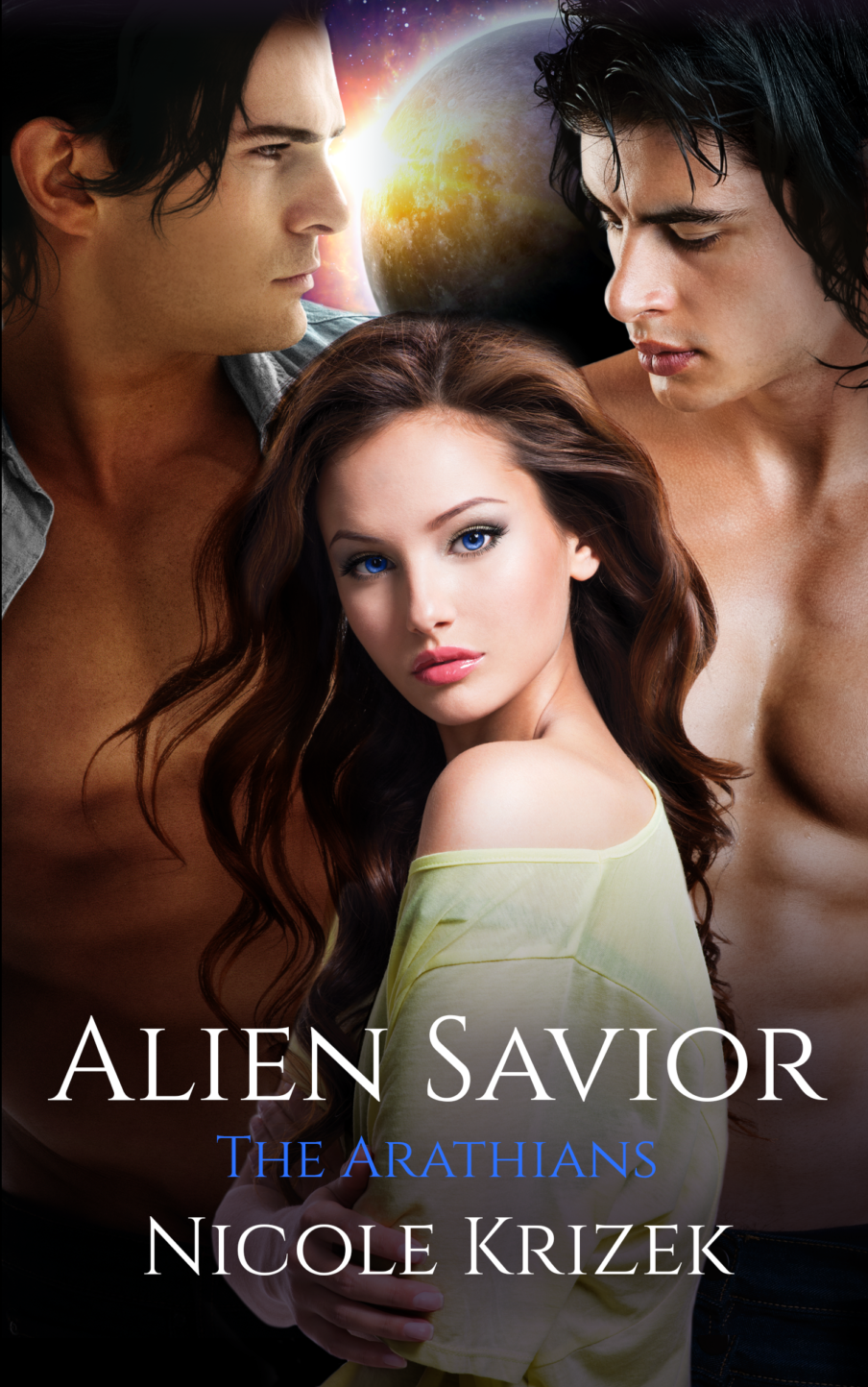 Buy eBookBuy PaperbackBuy on iTunes
Buy on Audible
Published: August 13, 2013
Published by: CreateSpace Independent Publishing Platform
Series: The Arathians
Paperback: 198 pages
Language: English
Amazon.com Rating: 3.8
Audible Rating: 3.7