About
I'm Nicky, and I'm happy to welcome you into the world of The Arathians!
A little background on me:
I was born and raised outside of Portland, Oregon and spent most of my childhood outside; the beach was (and still is) my favorite place on Earth. When I was forced indoors by the lovely Oregon weather, I spent most of my time doing art.
In high school I continued taking art classes and focused on music- choir mostly. I was introduced to romance novels in college, which kindled my love for reading! In the years since I've devoured hundreds of books, and although I like other genres as well, I always come back to romance… I think it's because the endings are always happy ones.
In 2013, after hearing me expound on my imaginative creations for years, my husband encouraged me to write my own book. I began writing the next day and decided that I'd keep going until it wasn't fun any longer. Three years later and I'm still going!
We move often for my husband's work and in recent years have lived in: Texas, Oklahoma, Alaska, California, and North Dakota. We are currently living in Sicily, Italy and am thrilled to be embarking on our newest adventure! Thankfully I can write from anywhere in the world!
I truly enjoy connecting to you all on Facebook so please "like" my Page, comment, and message me! I try to post updates all the time so it's the best way to stay up-to-date on everything Arathian!
I've also recently uploaded my first videos to YouTube and plan on doing a series to help other authors get into self-publishing. The first one is sort of long, but it's meant to give my readers some background on me and what got me into writing.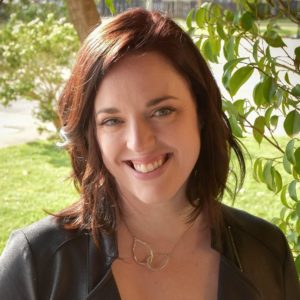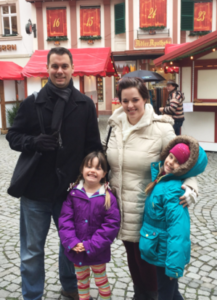 My family and I visiting Bernkastel-Kues, Germany Nov. 2015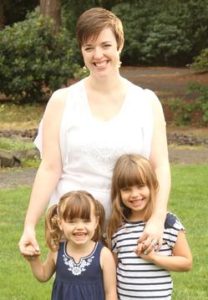 My two beautiful daughters: Alex and Bella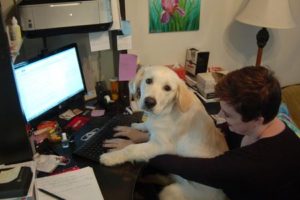 Our puppy Emma "helping" mommy write 🙂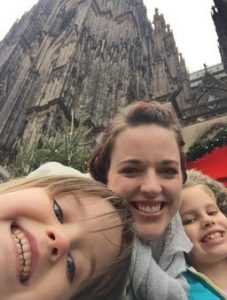 At the Cologne Christmas market with my two goofballs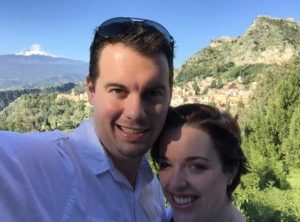 Aaron and I celebrating our 10-year anniversary in Taormina, Sicily. (and yes… that's an active volcano behind us!)