Alien Revelation's Character Inspiration
As some of you may know, I draw inspiration for my characters from Pinterest. I have an entire board dedicated to my visual references (click here to see the board), and I add to it with every book I write.
For Alien Revelation (AR), I already knew most of my characters, and had used their visual references in Unearthed. If you want to read that blog post from a year ago, click here.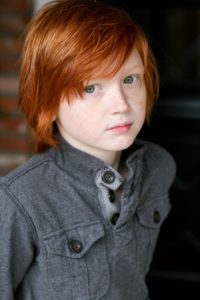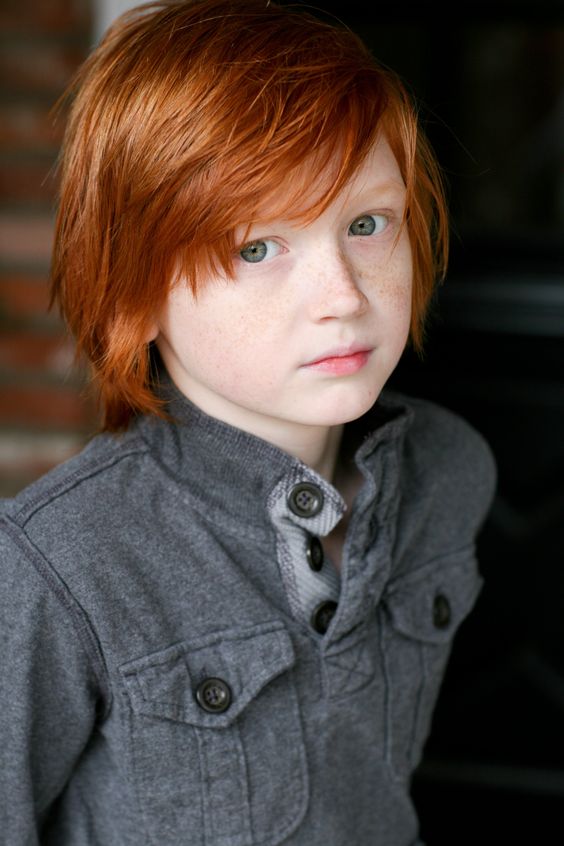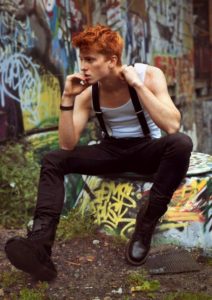 Conall and Oliver:
Since they were supporting characters in Unearthed, I already had their references.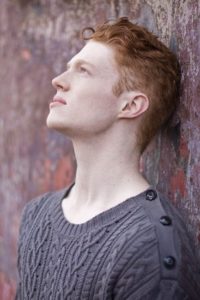 <== I added this one of Conall— I was captivated by how pensive the model looked. He seemed to be struggling with something internal… exactly like Conall does in AR. This was the picture I used as reference for the entire book.
Oliver: The above photo was still perfect for our lad, although the model was a little young. The difference between Unearthed and this book, was that the model looked too solemn. If he'd been smiling, it would have been PERFECT for AR.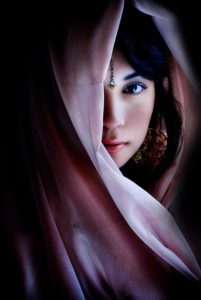 Onalee:
This is the reference for our leading lady. Onalee is quiet, keeps to herself, and is in the shadows of her brother. There was something about this photo that encompassed Onalee to me. The fact that she's wrapped in beautiful fabric, adorned with accessories… yes, the model was a great reference. The only thing that would make her 100% Onalee, would be if she had green eyes. 🙂 Even so, this picture was perfect.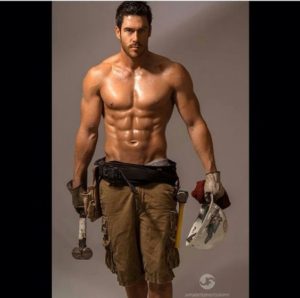 Brogan:
I had no trouble looking at this photo while writing Brogan's character. 😉 The tan skin, black hair, intense expression… the fact that he's muscular and broad… the model was just what I needed. Change his pants to black, and give him advanced technology instead of hammers, and he'd be spot-on!
Other characters:
There are quite a few secondary characters in this book. Here are their visual references: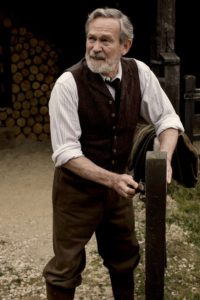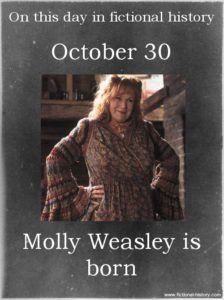 Claire and Artair MacLeod:
I usually stay away from models who are well-known, but I couldn't get these references out of my mind! Mrs. Wesley was exactly how I heard Claire!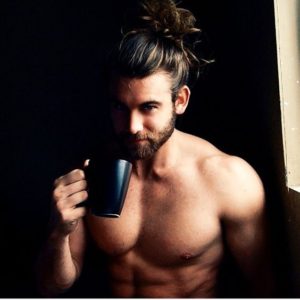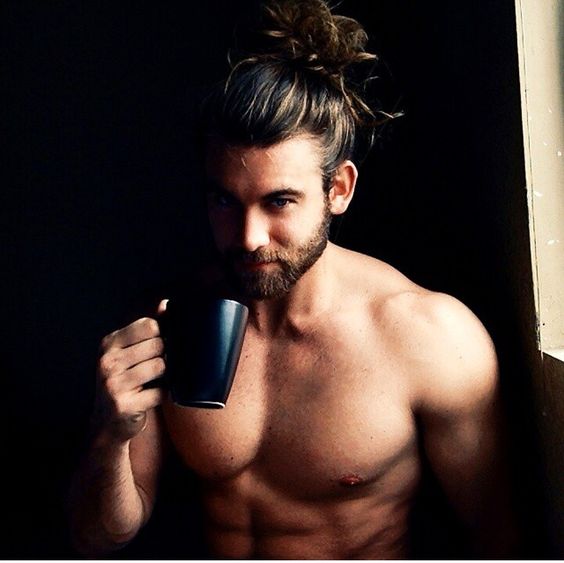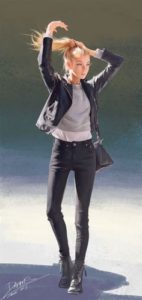 Ashlyn and Reus:
Ashlyn's reference is perfect! Reus—picture this man with blue skin and white hair, and you've got our Sirilian!
I wish I could show you what I pictured for their house, Arath, and Talavera, but I'm afraid that the settings all came from my own imagination. No visual references this time. 🙂
I hope this gives you all an idea of my characters' inspiration! I'm constantly adding to my Pinterest Board with every book, so make sure to follow it to stay up to date! If you'd like to read Alien Revelation, here's the link to its Amazon page, and as always, sign up for my newsletter to get exclusive bonus content!