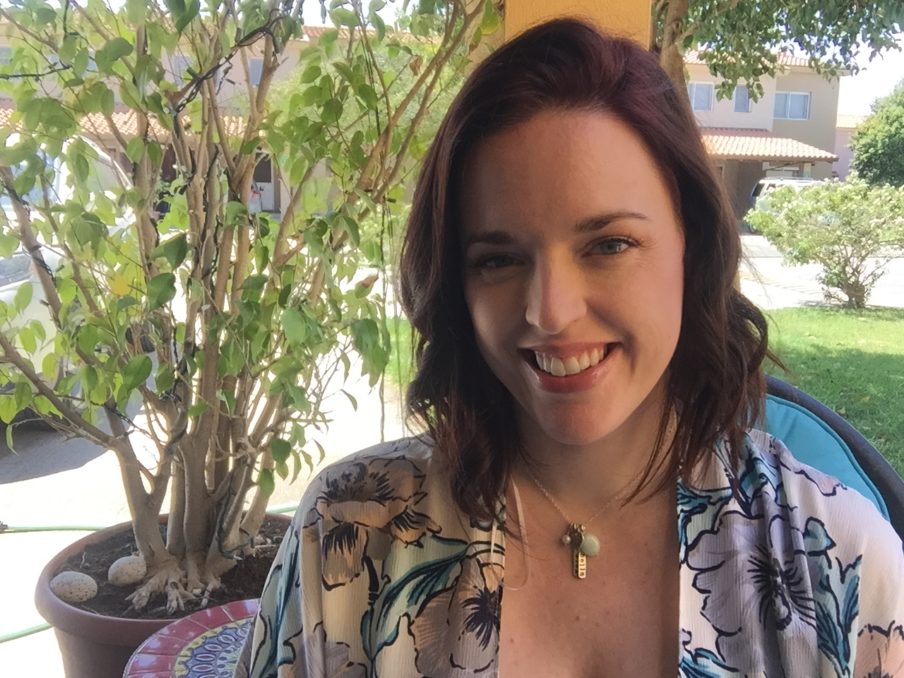 VLOG- What I love about being an author, & what it takes to succeed.
I thought I'd shake things up this week and record another video for you all. Click here to watch it on YouTube!
I'm asked often what I like about being an author, so that's what I'm focusing on this week. I also talk about what I don't like, and what it takes to be successful.
I hope you like it!