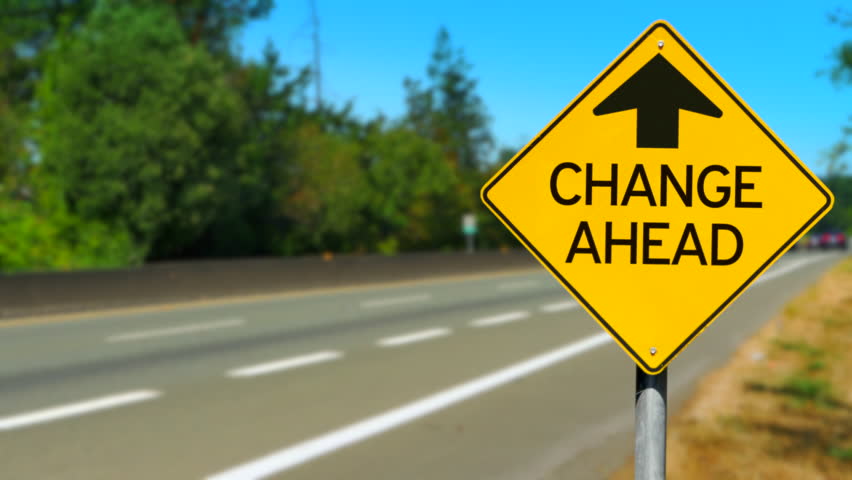 My Books Are Going to Infinity… and Beyond! Upcoming Changes To Get Excited About.
My goal at the beginning of 2018 was to write a lot– A LOT!– which in itself is exciting. What's even more exciting is where I plan to take things from here.
I'm about to release Alien Revelation in June, the next full-length novel in my Arathian Series. Soon after that, I plan to change gears and write a completely new series in the paranormal romance genre. I'm excited (and a little nervous) about this change!
The idea for the series is something that I've been thinking about for a couple of years now, and to be honest, sometimes the new ideas and potential characters wrestle for control in my mind. I find myself imagining their realm, their backgrounds… I'm incredibly excited to plan it all out! The urge to begin their tales is sometimes overwhelming, and I hold off only by sheer power of will; but I can't hold them back for much longer!
My plan is to release my first paranormal romance novella at the end of December, 2018. I haven't decided if it's going to be a small taste of the new series I'm planning, or if it's just going to be something else in the paranormal realm… whatever I decide, I hope it will wet your appetite for more!
Why switch to paranormal romance?
The easy answer is that the series that I want to write falls more under the "paranormal" genre than "sci-fi." The new series (that currently doesn't have a name) will take place on Earth. It will deal with magic, Gods, Goddesses, mythical creatures, Earth's history, and of course… happily ever afters.
I've been holding off on plotting out the books, creating the characters, and imagining their new world because I'm afraid that if I dive into it, I won't be able to surface back to my Arathians anytime soon. That's not a bad thing! Just a realistic acknowledgement of myself and the way I work. My itty-bitty brain can only focus on one thing at a time. 🙂
Does this mean I won't write sci-fi anymore?!
Hell no! This just means that I have an idea for a series that I'm DYING to write, and it happens to be more paranormal than sci-fi. Science Fiction holds a special place in my heart, and I don't see myself stepping away from it for long.
I honestly don't know how many more books I'll write in the Arathian series… I DO know that there are some characters that I can't leave hanging. I figure at least 1 more novella, and at least 2 more novels before I feel like I've done them justice.
Make sure to sign up for my newsletter to get all the latest news on my upcoming releases, BONUS content, and special offers!