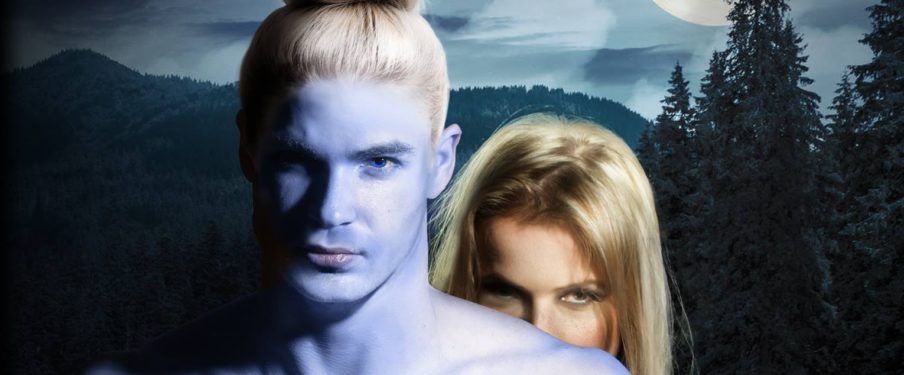 Pre-order Now Available!
Unearthed is now available on Amazon in paperback and Kindle Pre-Order! Click here to check it out!
It's an exciting time! What this means is that I'm now looking for people to sign up to get Advanced Copies in exchange for their honest reviews. If you'd like the opportunity to read the book for free (and before it's officially released) please email me at: [email protected] All I ask in return is that you write a short blurb and post it on Amazon and Goodreads. Super easy!
Do you prefer a paperback? (I admit that I love that new-book-smell!) The paperback will also be launching June 6th!
Do you want to listen to it in audiobook? That, you'll have to wait for. 🙂